Inflatable Bounce House Rentals in Ocean City
Beach Bounce offers a unique variety of inflatable bounce house rentals, perfect for all type of events such as Birthday Parties, Church Groups, and Fundraising events!
Beach Bounce also participates in fundraisers and non-profit community events. Donations available for kids fundraisers.
How to Book a Bounce House Rental
Save time by filling out your Beach Bounce Rentals Agreement form ahead of time! Email your completed form to beachbouncedelmarva@gmail.com.
Our Inflatable Bounce House Rentals
Inflatable Bounce House Rental
Inflatable Water Slide Rental
Obstacle Course Inflatable Rentals
Price: $225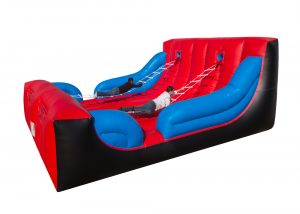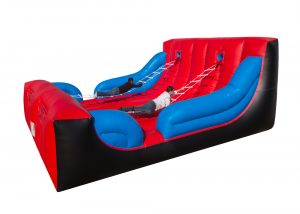 Price: $225
Size: 22'x17'x9
Try if you can to climb the ladder.  This inflatable is a challenging attraction that always draws a line of eager participants wanting to test their skills.  Bouncers can challenge themselves individually or turn it into a race.  Climb the Ladder is a fun game for everyone to try over and over again.